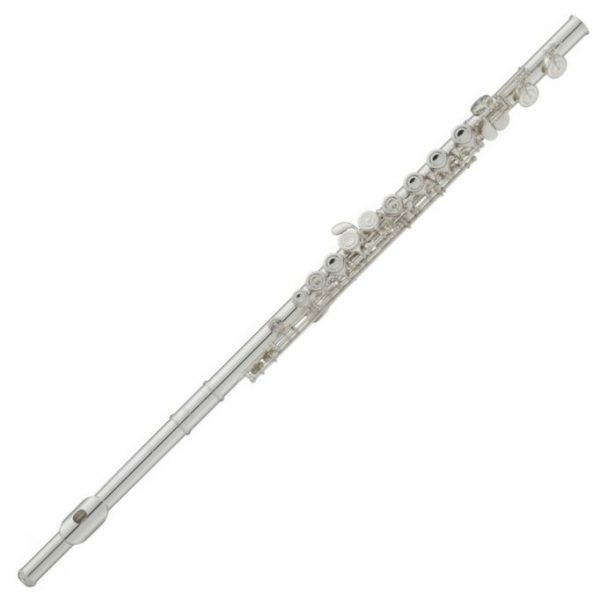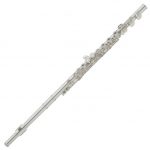 Yamaha YFL-412 Flute
£1,649.00
The Yamaha 412 Flute has a Sterling Silver headjoint, lip plate, body & footjoint. It features French pointed key arms which will provide a lighter touch.
Description
Additional information
Reviews (0)
Description
Yamaha YFL-412 Flute
The Yamaha YFL-412 Flute features a headjoint, body and footjoint all crafted from Sterling Silver – this helps create a beautifully warm, exquisite tone, making learning to play even more enjoyable.
The quality of the musical instrument you learn on can have a huge impact on how your playing develops and how motivated you are to continue learning. This is especially true for brass and woodwind instruments. We've worked hard to ensure every Yamaha student flute model avoids the pitfalls of cheaper instruments – which so often perform inconsistently and unpredictably leading to students having to 'fight' with their instrument which hinders their progress.